One day my little Sweet Pea will cringe at the idea of wearing the same shirt as her Mommy but fortunately we aren't there yet. For now I get to use up some scraps and create adorable outfits.
Several weeks ago I made a Sinclair Patterns Sofia Sweater that Sweet Pea loved because the fabric is so soft and pretty. I finally got around to making a similar sweater for her just in time for spending cozy afternoons with family this holiday season.
I didn't have a girls shawl collar pattern so I had to improvise. The main body is my go-to pattern, the Made for Mermaids Mya Top*, and I mashed the neckline the Peekaboo Pattern Shop Hangout Hoodie* which has a similar placket.
It was difficult to photograph all the colors on the dark fabric so here it is on a piece of paper. The Mya is in red. Then Hangout Hoodie neckline is blue, but since it has a hood that the band continues up I had to add the green line connecting the shawl opening to the shoulder.
Follow the instructions until it's time to do the neekband, measure the neck opening, and then multiply it by 0.8 (80%) to get the width of the band. Then cut a piece of fabric 4″ tall by the width (along the stretch). My opening was ~23″, so my neckband was 4″x18.5″.
Make small 3/8″ diagonal cuts at each corner of the placket opening. Fold the neckband in half width-wise and clip it to the right side of the shirt. Leave at least a 1/4″ hanging below the clipped opening. Making sure to start as close to a clipped corner as possible, sew along the just neck from the wrong side of the main body. Leave the bottom open.
Fold the top of the shirt back at the placket opening. Place one side of the neckband behind the other and sew along the bottom, from clipped corner to clipped corner.
Voila! Happy sewing! 🙂
*this post contains affiliate links marked with an asterisk
We would like to thank our Mommy and Me Christmas Outfit Blog tour sponsors! Please enter to win wonderful prizes in our Giveaway below!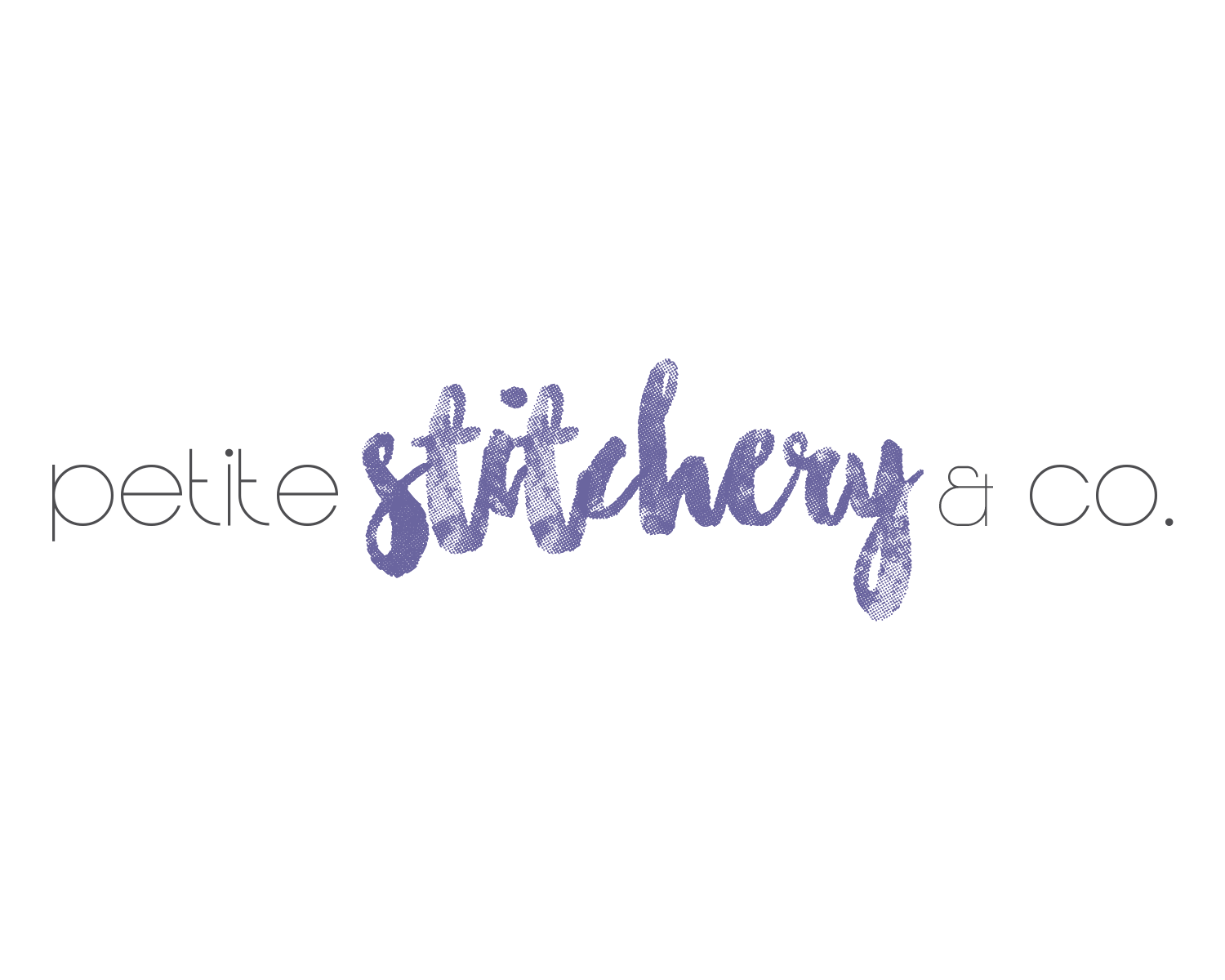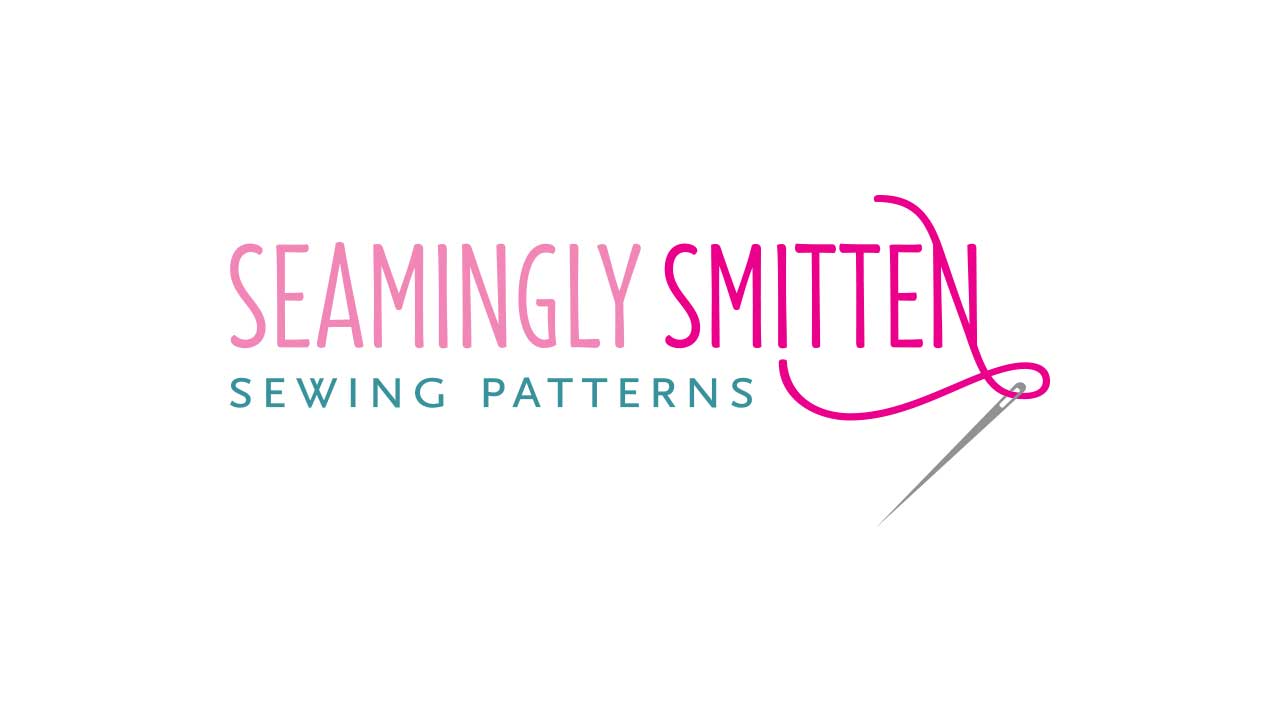 Also please visit all of the amazing Mommy and Me Christmas Outfit Inspirations in our Mommy and Me Christmas Blog Tour hosted by Seams Sew Lo below!
December 4th: Seams Sew Lo
December 5th: Katewillknit
December 6th: Tenille's Thread
December 7th: That's Sew Lily
December 8th: Stitched by Jennie
December 9th: Petite Stitchery & Co
December 10th: Seams Sew Lo
December 11th: kathys kwilts and more
December 12th: Sewing with Sarah
December 13th: Octaves of Color
December 14th: My Crazy Crafty Beautiful Life
December 15th: I Have Purple Hair
December 16th: Nu Me NuYou
December 17th: Frullemieke
December 18th: Sewing Blue
December 19th: Auschick Sews
December 20th: Violets and Jewels
December 21st: Seams Like Style
December 22nd: Aurora Designs