Welcome to my part of Ti's June blog tour! It's June which means it's hot and humid and icky and gross. Just thinking the word 'outside' makes me sweat. Normally I would avoid spending much time outside but that just isn't realistic with an active toddler who loves playing at playgrounds and gardens.
Also very important to me is the fact that I have an adorable three year old little girl. What's the point of having a Mini Me if she doesn't dress like my mini me? And in reality she's the one who makes me dress like her. She knows which of her shirts have a match and then she goes into my closet to find it. I've even "had" to change into a matching shirt because of her! 🙂
Enter the New Horizons' Key West Tank! Not only does it have women's* and girl's* versions so you can make matching/coordinating Mommy & Me tops, but these patterns are free with a code in their facebook group. It's a sizzling summer deal!
The pattern has a nice flattering fit and curved hem for some booty coverage.
I used some adorable mint clouds from the amazing CLUB line from Raspberry Creek. I've been really into mint this spring/summer.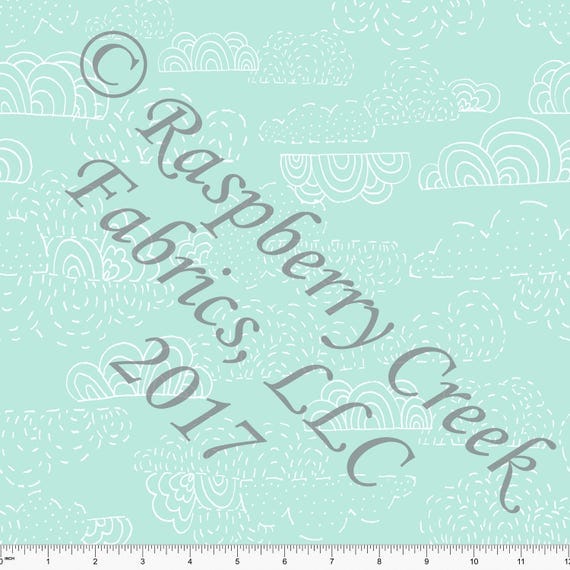 ~~this post contains affiliate links marked with an asterisk~~
Follow the rest of the tour here!
June 1st- Sewing By Ti
June 2nd- Sewing By Ti
June 5th- Stitching and Making
June 6th- Doodle Number 5
June 7th- That's Sew Lily
June 8th- EYMM
June 9th- Ma Moose
June 12th- Tales from a Southern Mom
June 13th- Robynne and the Bobbin
June 14th- Hazelnut Handmade
June 15th- Anne Mari Sews
June 16th- On Wednesdays We Sew
June 19th- Tenille's Thread
June 20th- It's Liesel
June 21st- Lillie Pawillie
June 22nd- Needles to Say
June 23rd- Sewing By Ti
June 24th- Fox Flower Lane
June 26- Indulging Mum
June 27- Creative Counselor
June 28- Sprouting Jube Jube
June 29-Anne Mari Sews
June 30- Sewing By Ti